About William Hunt Partners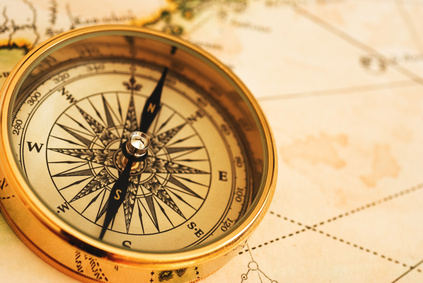 William Hunt Partners was founded by William Hunt. Mr. Hunt is a Silicon Valley technology veteran, having served as CEO, CTO, or Vice President of Engineering for a number of technology companies, each first and a leader in their space.
He has been a founder and/or senior executive in five start-ups in the application management, network security and email deliverability sectors with four of those companies being acquired, the top two for $180 million+ each. Earlier in his career, Mr. Hunt developed important product lines at Novell and has 12 patents to his credit.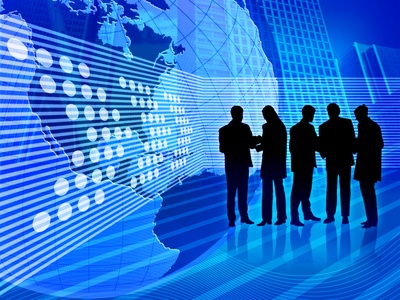 Among others, companies he has been instrumental in building have been acquired by Alcatel, Avaya and Oracle.