Welcome to William Hunt Partners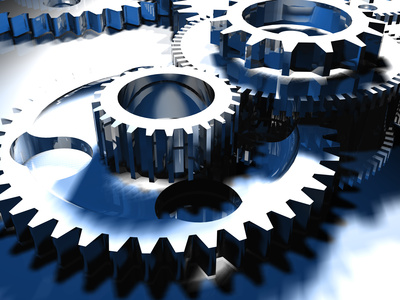 William Hunt Partners provides top-notch strategic and product services to technology companies. We offer value to all areas of business, both strategically and in day-to-day operations.
As entrepreneurs, we have built multiple companies from an idea to $100m+ acquisitions. Our customers are technology companies offering software, information or service products.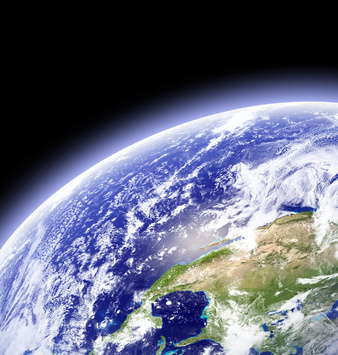 Our services include:
Business Planning and Strategy
Fund Raising
Product Management
Engineering Management
Operations Management
Finance and Accounting
William Hunt Partners can take active interim CEO and other executive positions.
Bill Hunt Speaks about Funding at Silicon Valley NewTech Meetup